Changing the World, One Student at a Time
Be the difference and help learners build their skills and confidence. Give your time and talent to help create success stories in the classroom and community.
The Need is Great
About two-thirds of our students (K-12) are struggling with reading or math. Large disparities exist and tutoring makes all the difference!
Learn More About Us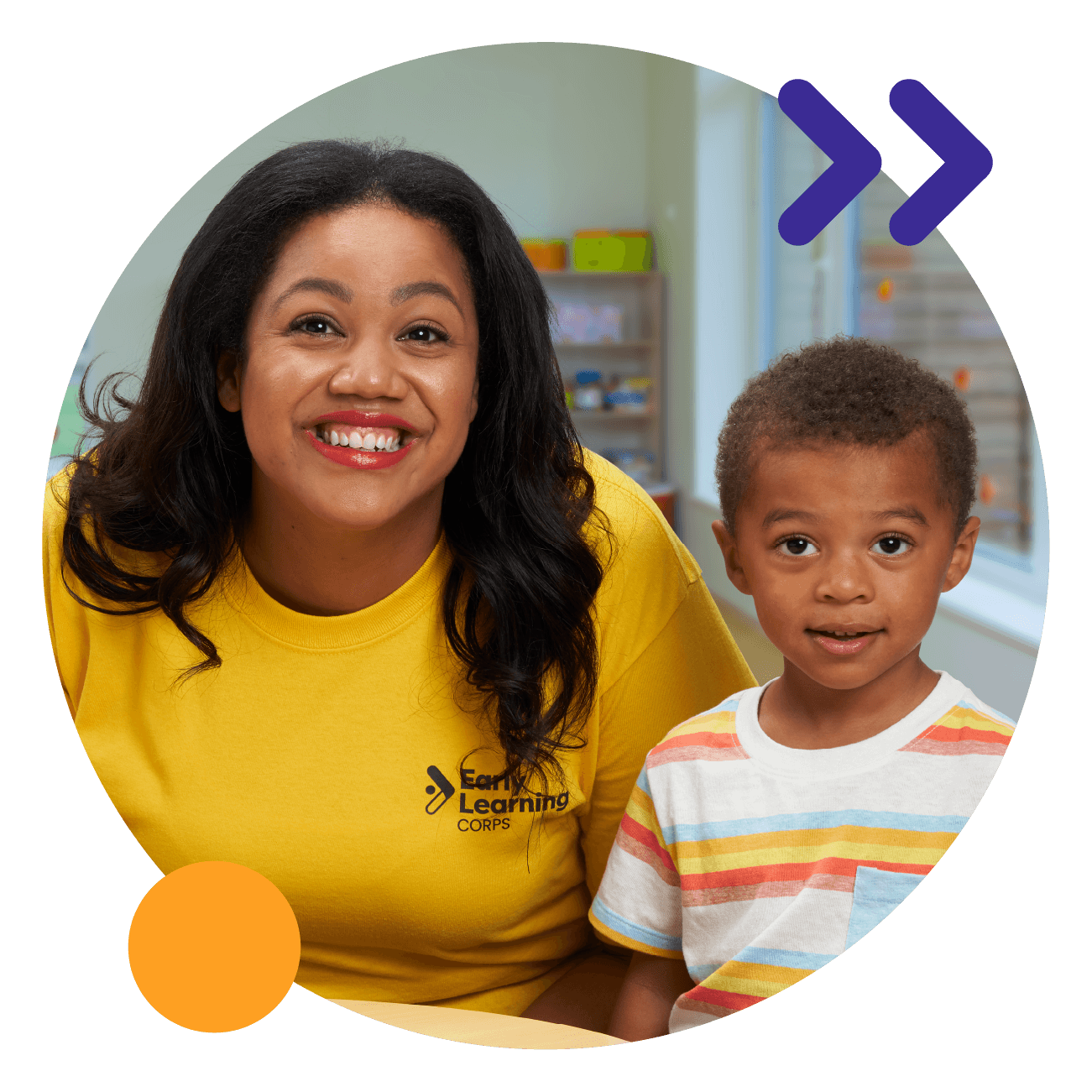 Perks Overview
Paycheck
Paid Every 2 Weeks
Education Benefits
Scholarships, Loan Deferment, Interest Repayment
Health Insurance
Available in most states with no monthly premium
Child Care Assistance
Based on Income & Family Size
We're Looking for
People Like You
Great tutors come from all walks of life. Whether you are 18 or 85, your most important qualification is a desire to help children succeed!
Get Started